MILO
Since
1986
Milo Refrigeration Haifa Ltd. is one of Israel's leading companies in the industrial refrigeration industry and is constantly growing, specializing in the import, marketing and sale of refrigerators and freezers manufactured by the best European companies.
The company offers a wide range of cooling solutions such as:
Deli of various sizes, open refrigerators for dairy products and delicacies, freezers for display and storage, stainless steel counters, refrigerators and freezers for cakes 4 sides of glass and many other products. The company's products are marketed to retail chains, food factories and private customers.
The company's customers benefit from the extensive experience accumulated by the company from professional and reliable service at attractive prices. The company provides service all over the country and gives full responsibility for all its new products for one year.
Among the products we provide:
✓ Serve over
✓ Multi deck
✓ Freezers and Refrigeratores
✓ Pastry display
✓ Cold rooms
✓ cooling systems and solutions
Company Services:
Milo Refrigeration is engaged in the import and marketing of refrigerators and commercials, providing its customers with all the necessary services. Among the services you can enjoy professional consultation and selection of cooling system, upgrading of refrigerators and freezers, maintenance and repair of refrigerators and freezers by qualified commercial refrigerator technicians. You are invited to enjoy the experience, professionalism and reliability that Milo Cooling has accumulated for itself, and of course, attractive prices that enable you to choose the best and most efficient system for your business. Milo Refrigeration will be happy to assist you with any questions or concerns, and of course, to help you choose a fridge or freezer for your business.
It is important to understand that refrigerators that you are going to purchase must meet the highest standards of quality. Since they have to play a significant role and keep the freshness of food, medicine and other substances. In order to obtain the highest quality refrigerators, you can contact Milo Refrigeration and find the highest quality and reliable refrigerators.
In conclusion,
If you are a business owner and you need a refrigerator it is important that you choose a good and professional company to suit your refrigerator according to your type of business, the size of the business, and the type of refrigerator your business needs. A quality refrigerator will keep your products exactly at the exact temperature, so it is important to choose a good and reliable company that will sell you quality commercial refrigerators. With Milo Cooling you can be sure that you are making the right choice and choosing a place that sells a variety of good commercial refrigerators from well-known companies that will maintain the quality of your business products.
Your business needs more
Need good refrigeration for your products?
Products in your business
Must
High quality industrial refrigerators
Recommendations on us:
Everything the supermarket needs is fully refrigerated. Large selection of quality refrigerators and freezers that look great. Quick installation and excellent service. I highly recommend!!
?
A variety of cooling solutions for your business
Refrigerator for dairy products / sausages and meat / vegetables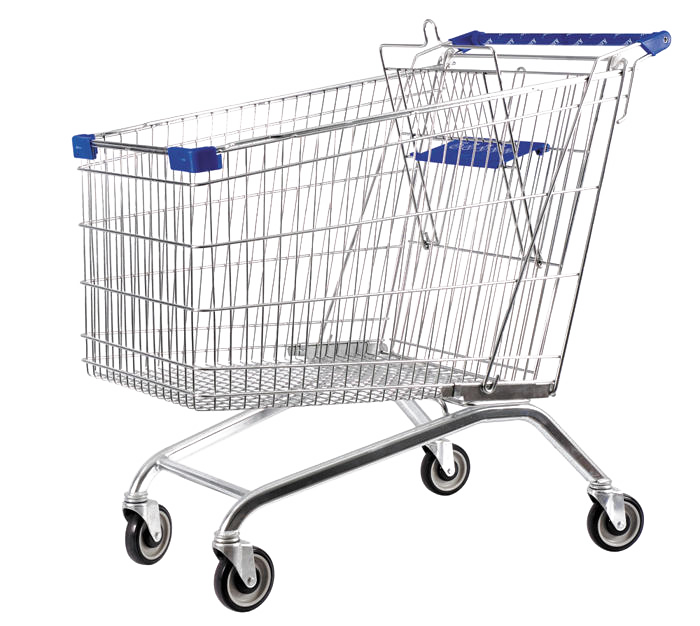 Because experience is professionalism
Seniority over 33 years
For your business , For your customers
Need good refrigeration for your products?